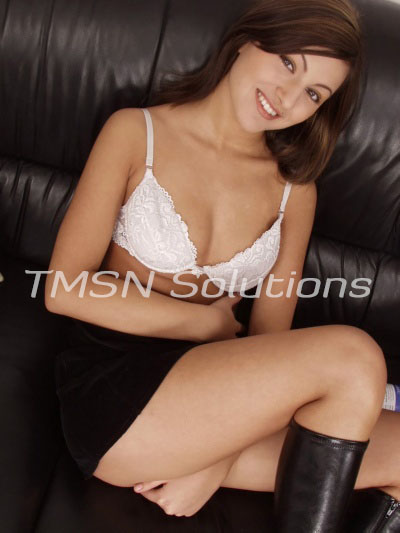 Many describe me as shy and quiet when they first meet me, though once we've gotten to know each other they find me playful and feisty.  There is a naughty slut lurking underneath my timidity.  What's that saying?  Oh, yes, it's the quiet ones you have to watch.
Not many suspect the filthy whore that loves to come out and play with those who seek it.  Sucking cock is one of my most favorite activities.  Of course having my pussy and ass stuffed are favorites of mine as well.
Do you appreciate a timid little fuck hole with a deeper hidden wild side?  Are you able to draw out my frisky playfulness that loves to tease and please?
Call me and we'll find out together. *wink*
Zesty Zoey
1-844-332-2639 Ext 403