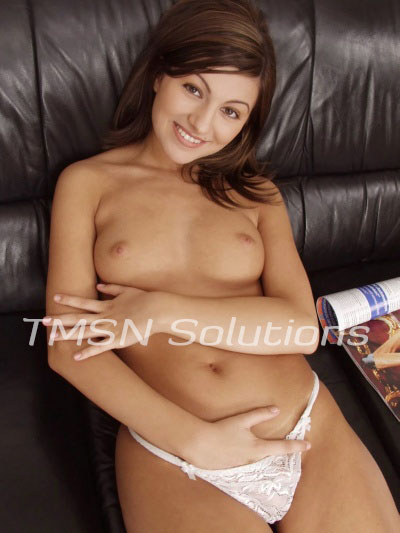 I have always wanted one of those vanity plates.  You know, the kind you can customize to say whatever you want.  So, I finally got one!
HRNY ZO3Y!!
The strangest thing though.  I keep getting pulled over by cops.  They ask for my license and registration.  They never seem to be able to give me straight answer as to why they pulled me over.  They make me get out of the car and put my hands on my trunk.  They frisk me every single time like I'm the most wanted criminal.
Well, I'm the most wanted any way.  I've been fucked by more cops than I could ever have dreamed of in my kinky naughty fantasies.  Ok, some of them are fat and it's humiliating when I find jelly donut stains on my skirt, but it's worth it when the hot, tall, muscular state cops pull me over and shove their cocks down my throat before they let me drive off into the sunset once more.
Zesty Zoey
1-844-332-2639 Ext 403