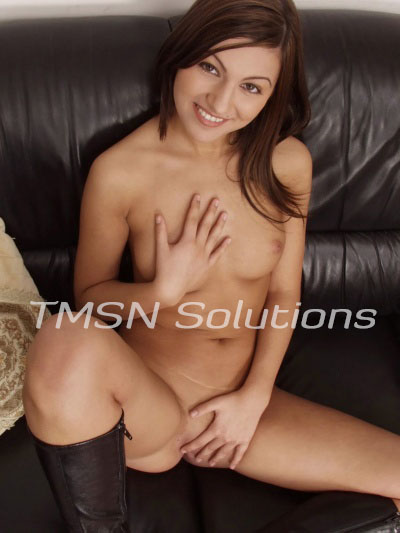 I have a secret.  I have a bit of a competitive streak.  I love wrestling and jiu-jitsu and I'm good at it.  Especially from the bottom.  *hee hee*
I love wrestling girls who are bigger than me (and at barely 5 feet tall that's a lot of girls.)  They see me tiny and petite and think they can take me and humiliate me.  They think they can pin me down and make me beg for mercy.
I always surprise them though.  I catch them in reverse arm bars and triangles.  I know some dirtier moves too, scissors holds and the Boston crab.
Now, which of you sexy beasts want to watch me wrestle a sexy girl?
Zesty Zoey
1-844-332-2639 Ext 403