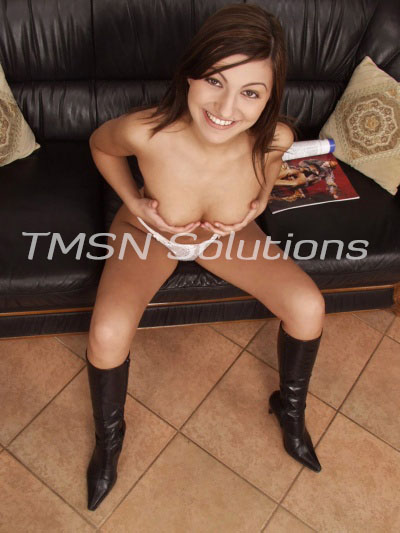 Zeus was watching us mortals from Mount Olympus when he spotted me and became enamored with my beauty.  Afraid to frighten me, he transformed himself into a handsome astrophysicist working as a professor at the local university.  He came up to my table as I was reading at the local coffee shop.
Knowing I appreciated confidence and initiative, he took the seat across from me and invited himself to join me at my table.  He struck up a conversation and it wasn't long before I was drawn in by his charisma and charm.  He invited me back to his office and I accepted, not wanting to end our intellectual conversation just yet.
When we got to his office, he eased into his seduction of me.  Fucking a professor in his office on top of his books and papers has always been a favorite past time of mine any way.  After our hot session of fucking in every position imaginable I commented on his stamina.  That's when he revealed himself.
He assured me that Hera wouldn't find out and take revenge.  I know his history though and knew it was inevitable.  Hera did find out and she came down herself and whisked me away to Mount Olympus where I became her personal sex slave until Zeus found out and kidnapped me back.
Mere mortals…the playthings of the gods.  Makes my pussy wet just thinking about it.
Zesty Zoey
1-844-332-2639 Ext 403