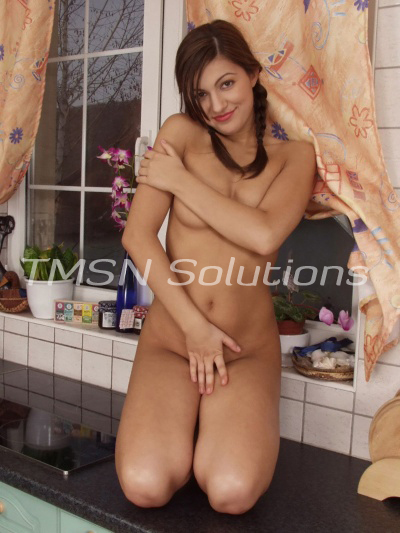 The sting of your hand striking my pert, round ass cheeks.  The harsher sting of the strap and belt.  The deep reverberating thud of the paddle.  The sharp bite of the cane.  The cruel kiss of the single tail whip.
These are the sensations I live and breathe for.  These are the sensations my body craves to feel whole and satisfied.  These are the sensations that make my very most inner being soar and sing.
Pain is something that is understood by few and craved by even fewer.  Pain has the ability to cleanse and forgive and heal internal wounds.  Pain carries the power to transcend mere mortality and to become something greater than oneself.
I am a pain slut.  I embrace it.  I embody it.
Are you one of the few who understand what it means to transform pain into a thing of beauty?  To speak to my body through caresses of the cane or paddle?
How will you take me to higher planes of consciousness?
Zesty Zoey
1-844-332-2639 Ext 403