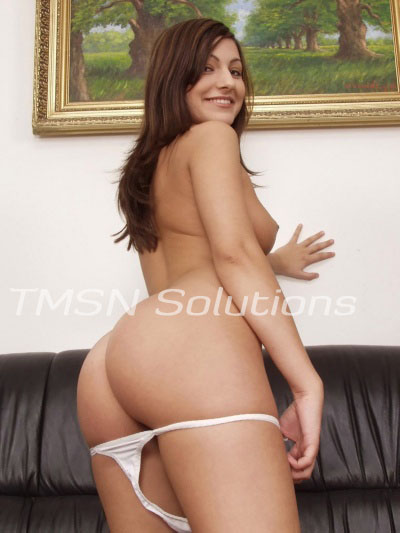 Four hundred years ago, King James of England issued an edict banning husbands from dispensing corporal punishment in the form of spankings. The king decreed that henceforth wifely transgressions would only be punished with rage, ridicule, and passive aggression. Clearly, this king never understood the spiritual values engendered by a good spanking. Husbands derived a sense of power administrating spankings. And wives enjoyed the firm physical contact.
Feeling marginalized, the leader of a pro-spank religious sect exhorted his followers. "Let us flee from this tyranny and sojourn in a land where we may spank our wives in peace." So they left their homes to travel by ship to the New World. They named their vessel "Mayflower" after the traditional blessing "the welts on your arse may flower like roses". After ten weeks at sea they finally landed at Plymouth Rock.
Once landed, John Smith spanked his wife with vigor. The others followed suit spanking their wives. Eventually, some friendly natives visited. The natives showed the Englishmen how to plant corn, beans, and squash. The ears of the Englishmen perked up when the natives taught them how to "tan hides". John Smith announced, "Let us be thankful. Let us have a great party with lots of spanking, and invite the friendly natives."
So they had the first Spanksgiving, and a festive one it was! The English husbands erected pillories to secure their wives during the spankings.  The wives removed their bodices and corsets. They entered the pillories and bent over to accept the spankings, paddlings, and whippings meted out by their husbands.  The Englishmen demonstrated the pleasures of spanking to the natives. They all enjoyed spanking Pocahontas. After the festivities, she could not sit down for a week.
Ever since that time Spanksgiving has been kept in our country. Each year Americans rejoice together with turkey, cranberry sauce, and lots of spankings.
Zesty Zoey
1-844-332-2639 Ext. 403
https://phonesexcandy.com/zoey/