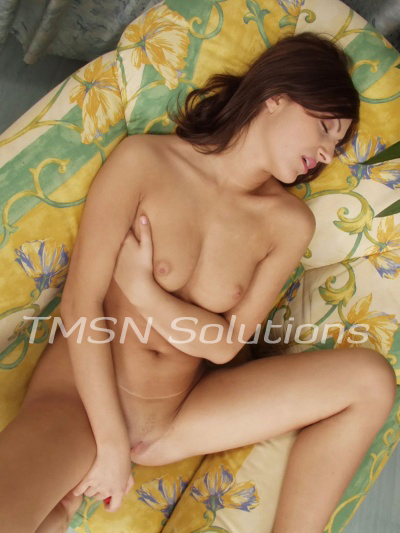 As a nerd and intellectual, your imagination and your brain make me hot and horny.  I love all the imaginative worlds we weave together.  The stories we come up with that cross the lines of socially acceptable make my heart race and my pussy clench and ache.
Let's explore the dark recesses of our minds and imagination.  Let's see just how deviant and edgy we can get together.  All those secrets you don't share with others, come and share them with me.
Dirty, dark, dangerous and taboo, bring them to my ear and I'll cum so hard with you, you'll be unable to stay away for very long.
Zesty Zoey
1-844-332-2639 Ext 403